D

efine
Your Tour
✻
Have a look through our existing tours to give you a few ideas or to act as a starting point, we can hone tours to meet your exact needs, or we can help you to fit together a totally unique itinerary based on whatever plan or sentiment has brought you to visit Ireland.
CLICK OR DRAG SLIDES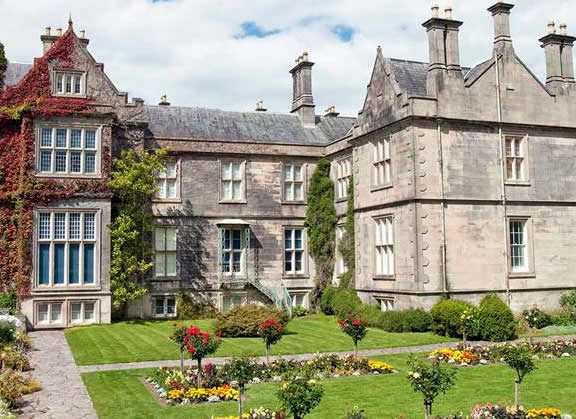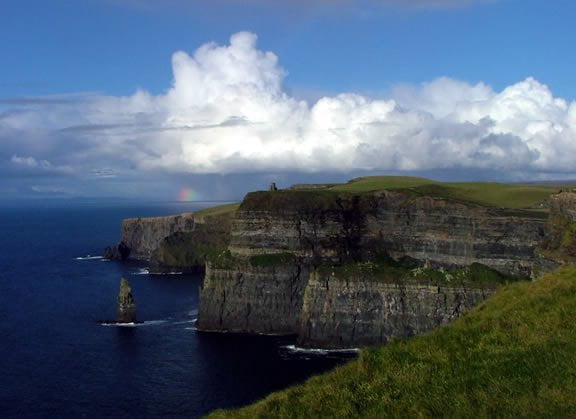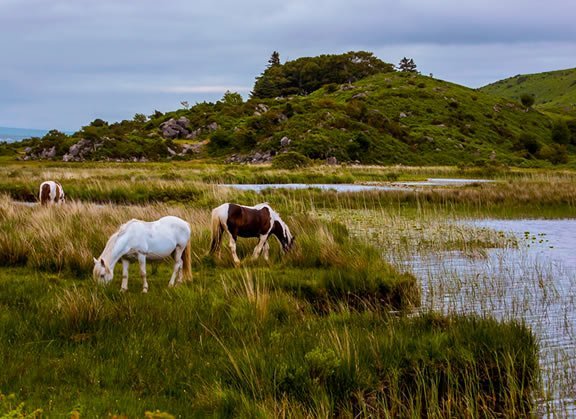 Our personal chauffeur driven tours for small parties of up to six allows us to be so much more flexible to your requirements.  Please Contact us & let us know your interests whether it is history, culture, photography, sport, music, language, people, boating, fishing, golf, sightseeing, archaeology or tracing your ancestors.
Together we can arrange the perfect plan for you, ensuring maximum enjoyment during your stay in Ireland.